SHOP HOURS
Monday - Friday : 7:30 AM - 5:30 PM
Saturday : Closed
Sunday : Closed
CONTACT US
916-967-7602
FAX : 916-967-3872
About Fair Oaks Auto Repair
Fair Oaks Auto Repair is a family-run automotive repair shop that is honored to serve the local community in the heart of Old Fair Oaks. In business for over four decades, Fair Oaks Auto Repair prides itself on providing its customers with quality service on both foreign and domestic vehicles. The friendly and experienced staff strives for integrity in all its services.
More about Fair Oaks Auto Repair
New Ownership
Family Owned and operated
Four decades of service to local community
AAA Approved Auto Care Center
Napa Auto care Center
Offer 2 year/24,000 mile warranty
Employ ASE certified technicians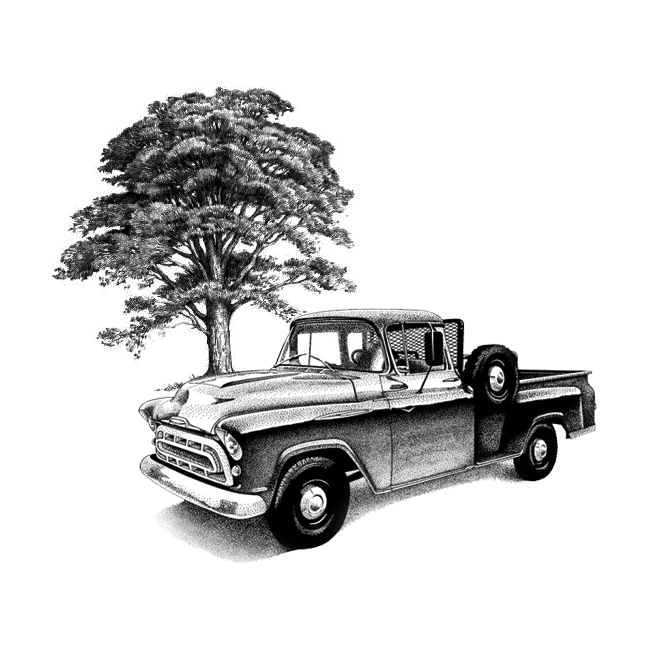 Annie Lamb,
Google Reviewer This place was great! Friendly staff, great prices, and quick service. They have coffee for you while you wait and some cute shops within walking distance if you want to kill some time. I wish I lived closer because I would come here for all my mechanic needs, even so though, I will surely be back, probably for the bigger repairs. They are very thorough and they don't try to rip you off but will give you a very fair price. They're not going to try and tell you that you need a bunch of stuff fixed when you really don't.

Darren Goostree,
Quick turnaround, reasonable prices, no bull****. My truck will be serviced at this shop as long as I'm in the Sacramento area.

Jojo C.,
My car started idling roughly when I was stopped at Sunrise and Fair Oaks. Pulled over at the parking lot and saw that my coolant started leaking and then my engine light went on. I found Fair Oaks Auto Repair on Yelp and decided to have them check out the problems. The new management really took care of me. Kent, the new owner, was even gracious enough to give me a ride to work. He kept me informed throughout the whole process. I truly believe that Kent is an honest person and will treat everyone fairly. Kent, thanks for the great work your team provided. My bimmer is running great again and will surely return for my future automotive needs.

H And H Electric A.,
Kent and his Wife are the new owners.
I believe their shop manager is Robert.
I own a business around the corner and have had to take multiple vehicles to Fair Oaks Auto. They have always done a great job. Fair, Honest, Reliable and I have to say Kent and his wife are about the nicest folks you can meet. Thank you for taking over Fair Oaks Auto; you make a great addition to our community!
First Rate!

Dxx Lxx,
My first experience with this facility was friendly and positive. They diagnosed and repaired my F150 electrical problem quickly and I had my vehicle back the same day. I plan to return soon to have them install a limited slip differential. I would consider Fair Oaks Auto Repair first before taking any vehicle to the dealer for repairs. I also like knowing that ASE certified mechanics are working on my vehicle. Keep up the good work

Aaron Guzman,
The guys at Fair Oaks Auto Repair took great care of me. Got my doors and windows fixed up quickly. I'll definitely be going back to them for future car needs.

Jonathan Andrew,
My daughters are the fourth generation in my family to go to Fair Oaks Auto. Honest, helpful, friendly, quick, accommodating. I would never go anywhere else.