SHOP HOURS
Monday - Friday : 7:30 AM - 5:30 PM
Saturday : Closed
Sunday : Closed
CONTACT US
916-967-7602
FAX : 916-967-3872
About Fair Oaks Auto Repair
Fair Oaks Auto Repair is a family-run automotive repair shop that is honored to serve the local community in the heart of Old Fair Oaks. In business for over four decades, Fair Oaks Auto Repair prides itself on providing its customers with quality service on both foreign and domestic vehicles. The friendly and experienced staff strives for integrity in all its services.
More about Fair Oaks Auto Repair
New Ownership
Family Owned and operated
Four decades of service to local community
AAA Approved Auto Care Center
Napa Auto care Center
Offer 2 year/24,000 mile warranty
Employ ASE certified technicians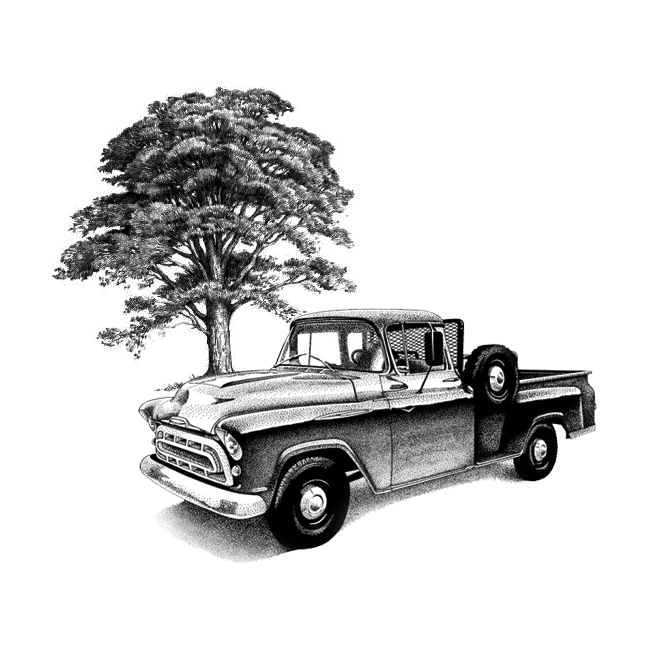 Evan Mahoney,
I was referred to Omar by another friend Omar (LOL) and had them replace an engine in my 1998 Honda Prelude. Omar was really easy to talk to about the repair and very knowledgeable. I only had to wait about 5 days to have my beloved automobile returned to me, yet they still gave me a loaner car while my car was in their shop. Omar told me to come back to their shop in another 5 days to ensure everything was 100%. I think the follow-up was the best part of the experience. To me, it says they care more about me than making the sale. Thanks, guys.

Aaron Guzman,
The guys at Fair Oaks Auto Repair took great care of me. Got my doors and windows fixed up quickly. I'll definitely be going back to them for future car needs.

Jonathan Andrew,
My daughters are the fourth generation in my family to go to Fair Oaks Auto. Honest, helpful, friendly, quick, accommodating. I would never go anywhere else.

Ana Smith,
Omar is fantastic! This place is the one you want to take your car to. A couple sensors went out on my car and they were very quick to diagnose and fix the problem. Definitely coming back here whenever my car decides to croak again 🙂